The other day I pulled up my skinny jeans and with great effort....
...admitted to myself that they didn't fit anymore.
*cries....and comforts self with cake. No for real, I'm actually eating cake now*
(Time to pack away the crop tops and tubes I guess)
It's been an on going problem that probably boils down to one thing : I don't exercise.
People always say that there aren't any short cuts and if you want to get toned you have to exercise. Bleh whatever. I've been really busy! Exercise?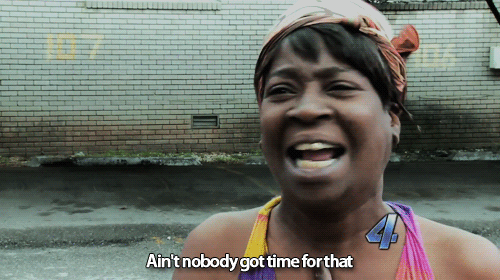 But. but. but. but. but! What if you didn't have to exercise to get a toned tummy?
What if there was something that exercised your tummy for you?
T
hat penetrated deep into the fattiest fatty tissues and made them exercise on their own?
Without you even lifting a finger?
I went to Bella Skin Care the other day to try out their new
INDIBA SIX PACK
technology.
Okay I know what you're thinking. This must be yet another slimming session that doesn't even make you slimmer. But hear me out and I'll tell you how
INDIBA
differs from other slimming sessions.
I came to know about
INDIBA
from the launch party I went for, held in ACME @ Troika.
Okay this is weird.
I'd never been for a slimming session before, but this wasn't a slimming session per se. It was more of a tummy toning sesh.
"A bit puffy, usually from the toxic. I'm gonna take a picture and you'll see the difference later. I'm also gonna measure your tummy"
Here I was thinking, sureee I'll see the difference. Honestly, I was a little skeptical too. I only had one main concern though after I saw the machine,
"Is this gonna hurt?"
It didn't, in fact it was rather soothing as Carmen (the specialist) massaged my tummy with the
INDIBA
machine. I fell asleep.
In the simplest way to explain this, it gets the ions in your tummy to exercise. It has the same effect of working out your tummy (like doing sit ups or crunches), only you don't have to actually work out. You just sit back and have your tummy rubbed (and maybe fall asleep like I did)
The unique thing about INDIBA is it not only targets surface fat, but penetrates deep within your tissues and targets fat deep below the surface (cumulated from the years of eating banana leaf and pisang goreng even)
After my massage treatment, I honestly felt lighter and less gross. I can't explain it.
It's a lot like finishing a 2 hour cardio class, when you sweat out everything and feel really fresh after.


Had a short consultation after with Carmen, to show me the results.
This is their consult area/lounge. Very nice!
We took an after picture and compared to the last one, it was less chunky at the tummy area ;
Pink indicates the before-INDIBA-treatment tummy.
I saw a more defined waist. Fo real.
After that, I was measured again and I saw the reading with my own eyes!
35 inches was previous measurement, 30.5 is the new after-treatment measurement
FOR REAL!